Silwad Modern Press provides you with 100% virgin and natural olive oil.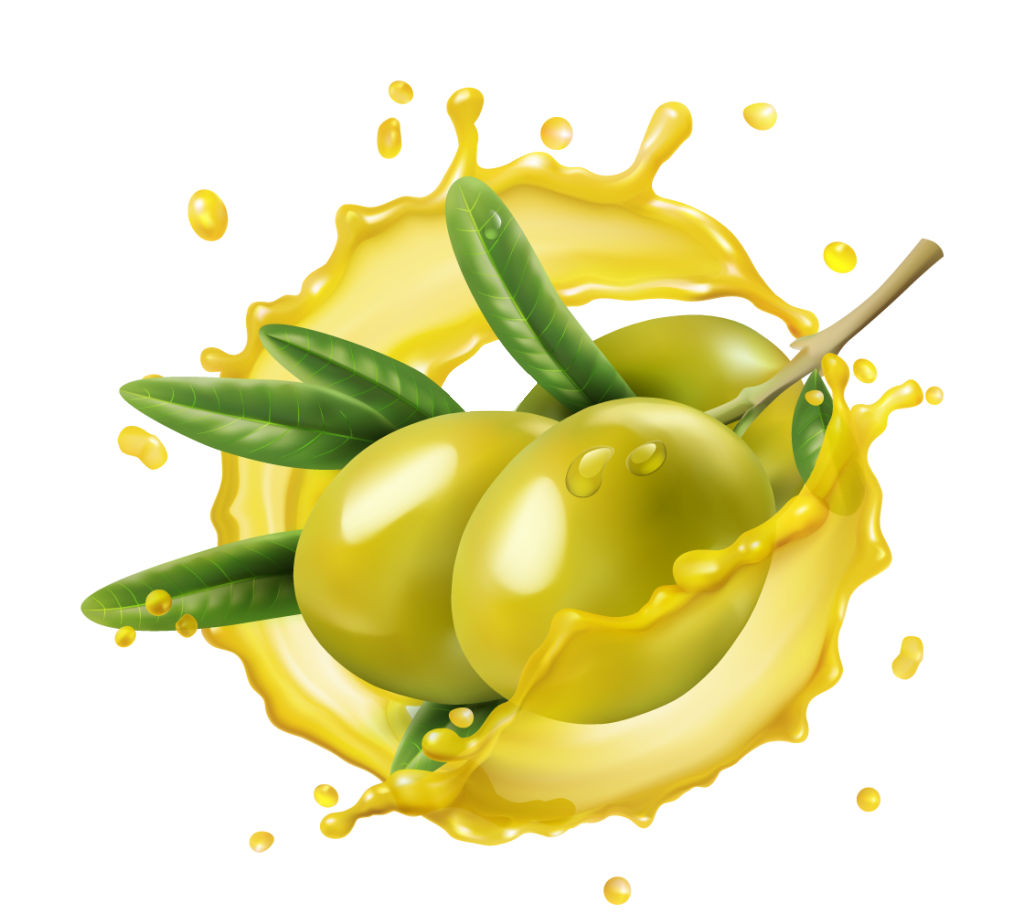 The story of the modern Silwad Mill began in the mid-seventies, and it is one of the oldest mills on the lands of Silwad, north of Ramallah.
Because of the location of the mill, it faced over the years many political obstacles that prevented its development, since our establishment, we have been partners for every farmer who digs in the rock to preserve the steadfastness of the olive tree on his land. Our journey began with the grandparents with the simplest capabilities, and with grandchildren at the beginning of the year (2000 AD) we developed our production lines, and in the year (2021 AD) we developed our machines and provided the latest technologies of the Milling, packaging and storage.
Featured Items
750 ml Olive Oil

100% natural virgin olive oil, airtight metal tank, 750 ml capacity

42,00

₪

10 Kilos Olive Oil

100% natural virgin olive oil, airtight metal tank, 10 Kilos capacity

420,00

₪